Connect and influence business owners in the garage sector
The Big UK Garage Event at Automechanika Birmingham is the industry's leading exhibition for tools and equipment used in the workshop. The show brings together over 5,200 professionals from independent garages, MOT stations, autocentres, bodyshops, retailers, dealerships and tyre fitting shops.
Join over 500 exhibiting companies who take the opportunity to meet and educate garages. You could influence buying decisions that start in the garage by being a part of the meeting place for the UK aftermarket.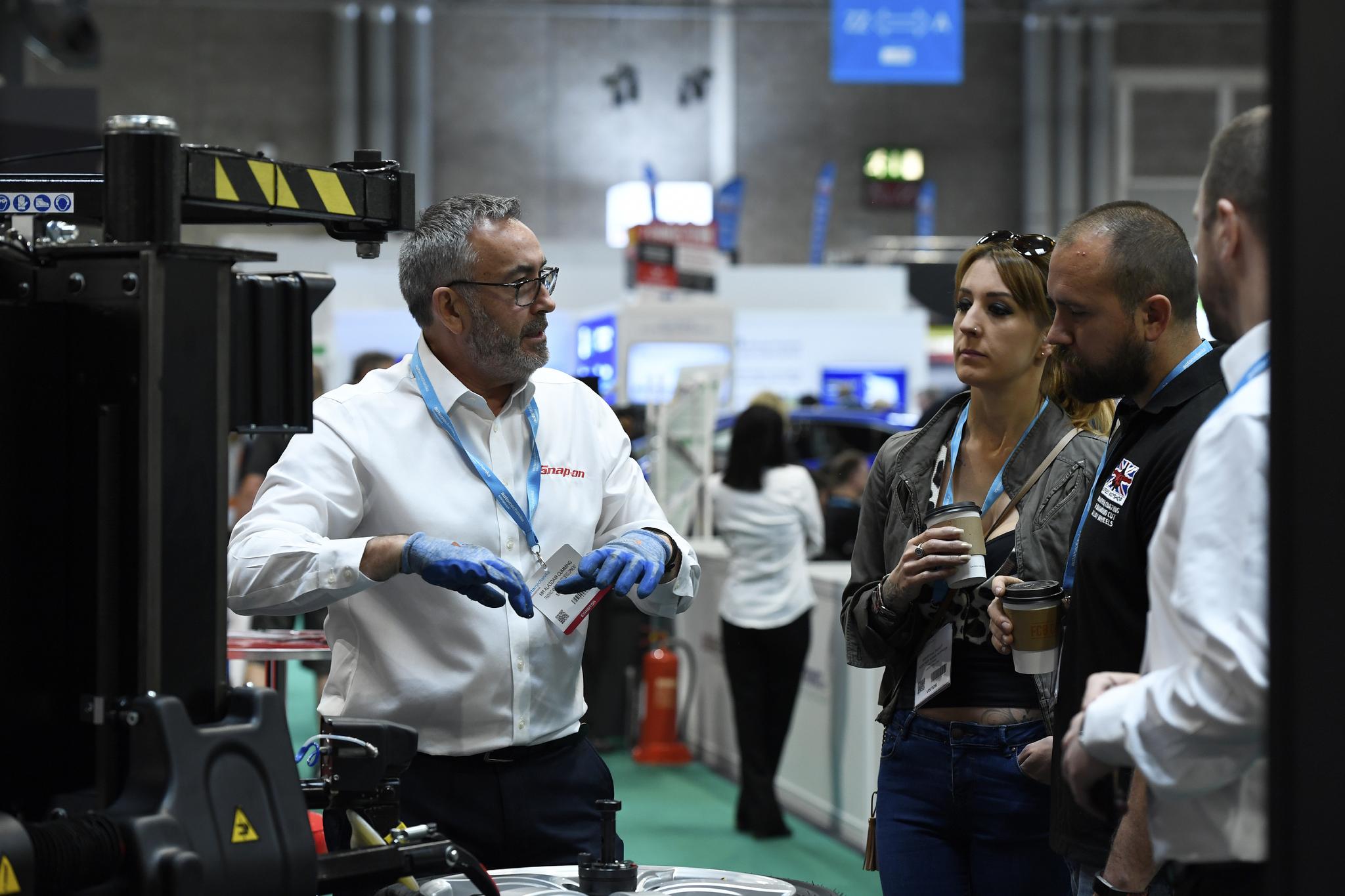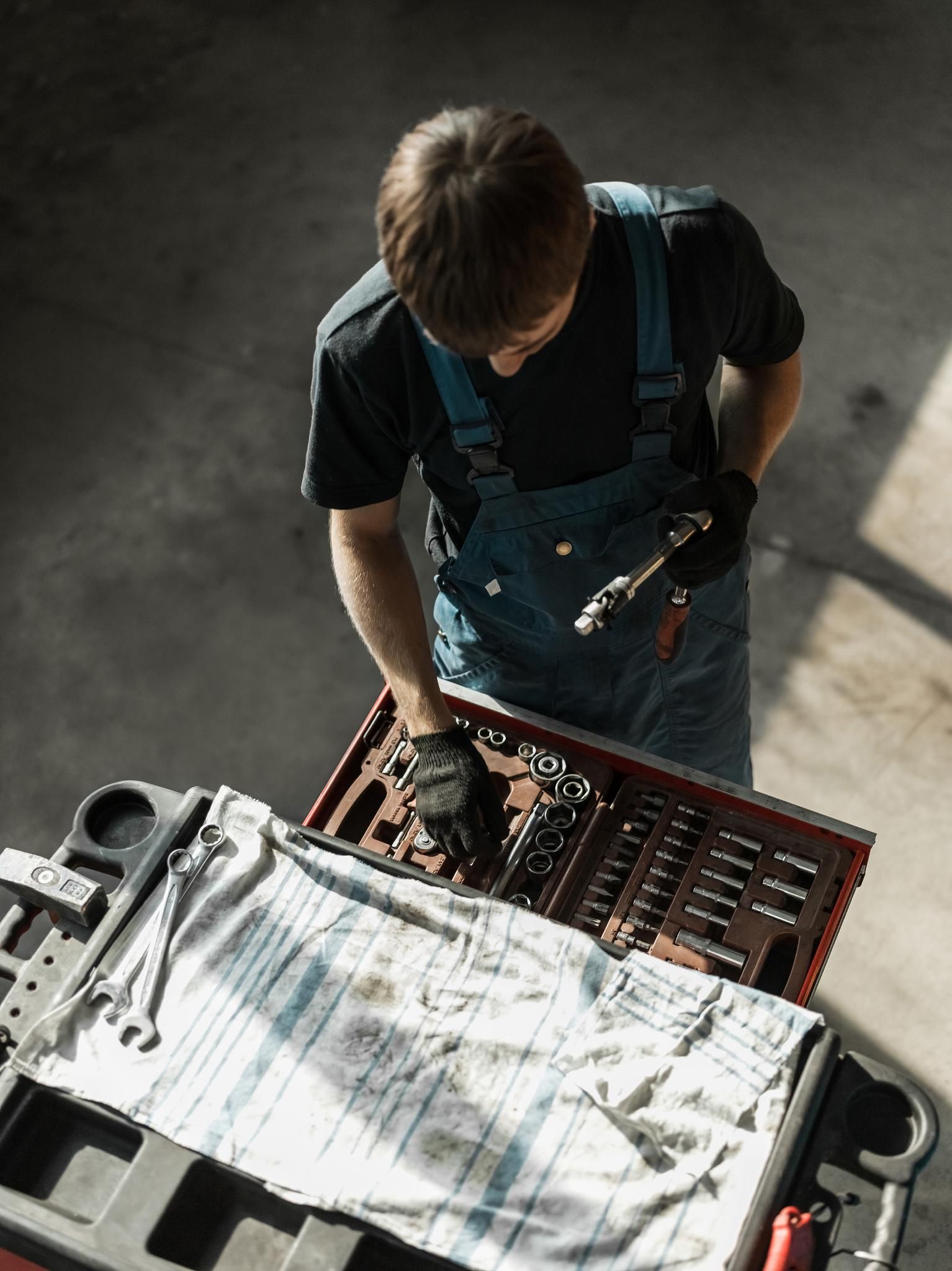 More garage visitors than ever before
More garage visitors attend The Big UK Garage Event at Automechanika Birmingham than ever before and that's only set to grow with the rate of change in the industry. Garage visitors, bodyshops and end user professionals require more market updates, a bigger variety of tools and equipment as market trends develop. Electric and hybrid vehicles, MOT training, increase in vehicle security are just a few challenges they face daily. Join the event to showcase your solutions for their business.
Three ways to achieve your business goals
Demonstrate your products
The event provides you with a platform to inform thousands of end users about your product. Take to the floor and demonstrate how your products can benefit end users in their day to day roles.
You can fast track the marketing of your brand and reach 100,000+ database before, during and after the event takes place.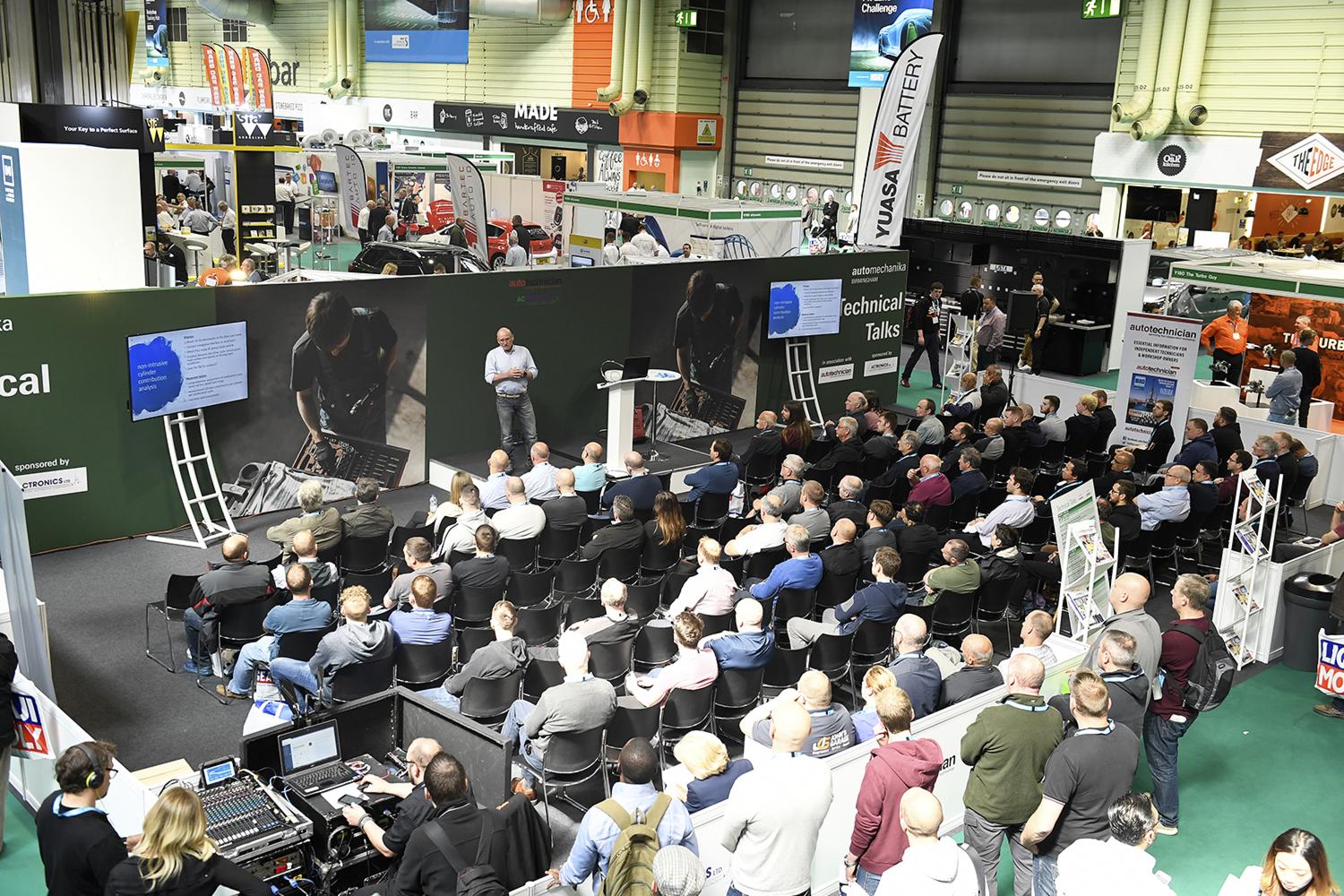 Bodyshop on the rise
The Big UK Garage Event has seen a 52% increase of bodyshop visitors since 2018. Over 750 bodyshop businesses visit the event to source new tools, equipment as well as learn the latest techniques for collision repair. The rise in bodyshops provides a new opportunity for exhibitors to show a larger range of products and meet the right customers to sell to.
Expand your product range to CV
The success of the Commercial Vehicle Showcase in 2019 has opened a new opportunity for exhibitors serving the CV market. Over 56% of existing exhibitors produce a range for the commercial vehicle market. plus, 44% of visitors are interested in CV products. Be involved in the event which serves the entire UK aftermarket.
Do you want to meet motor factors, retailers, distributors?
Automechanika Birmingham welcomes over 12,000 industry professionals and within that 98% of leading motor factors and retailers and dealerships attend the event. The high quality audience attend to source innovation for their business and place orders for the coming year. You can hold meetings with top buyers and boost your yearly sales in just 3 days.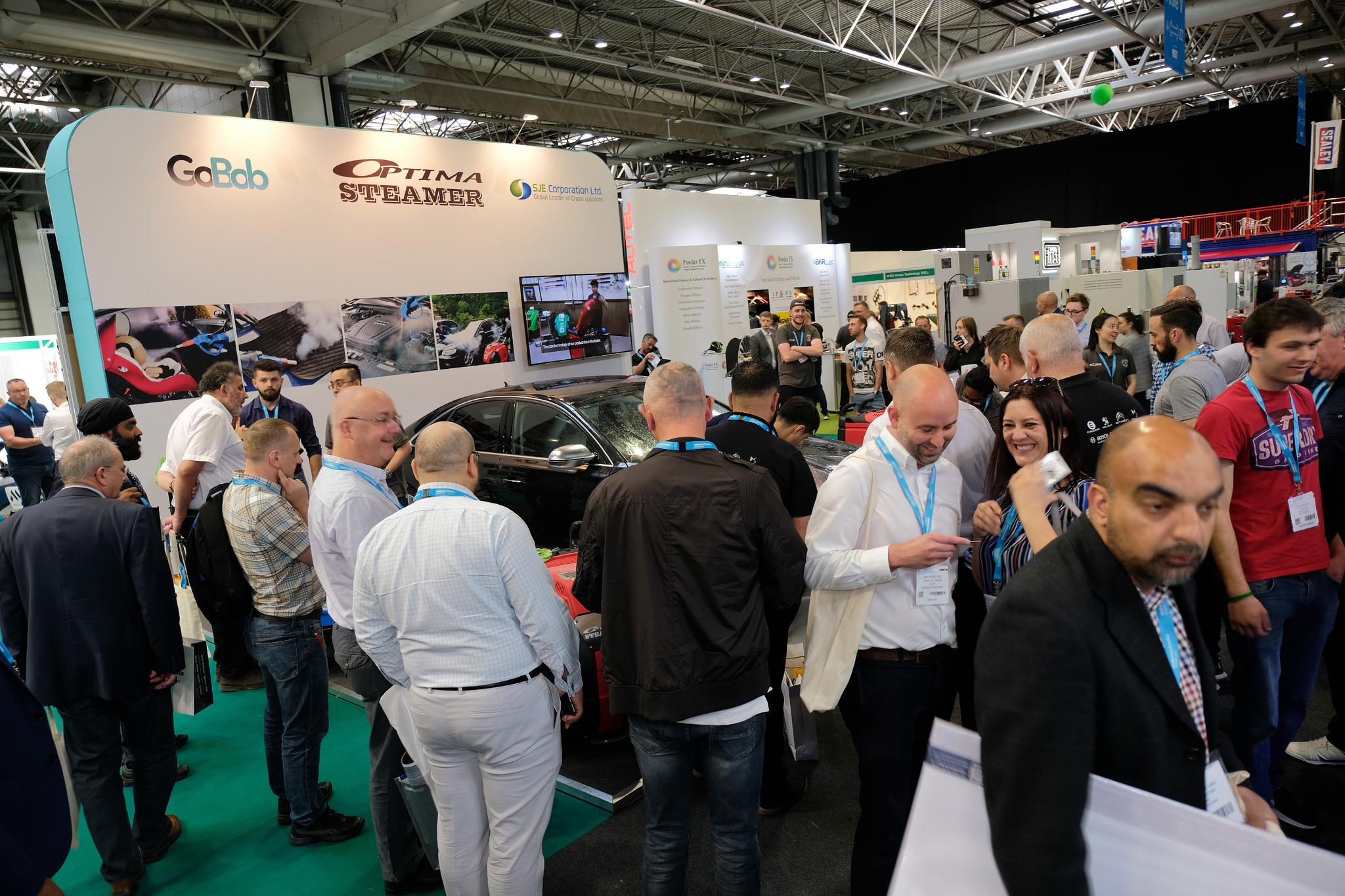 Reasons to Exhibit
Meeting face to face with the users of your products has never been so important. There's no better time to kickstart your business and influence the buying decisions by garage owners. We work closely with the AEO, Association of Event Organisers Ltd who have provided some stats as to why exhibiting at live events really is the best way to drive your business forward.