The POWER of live events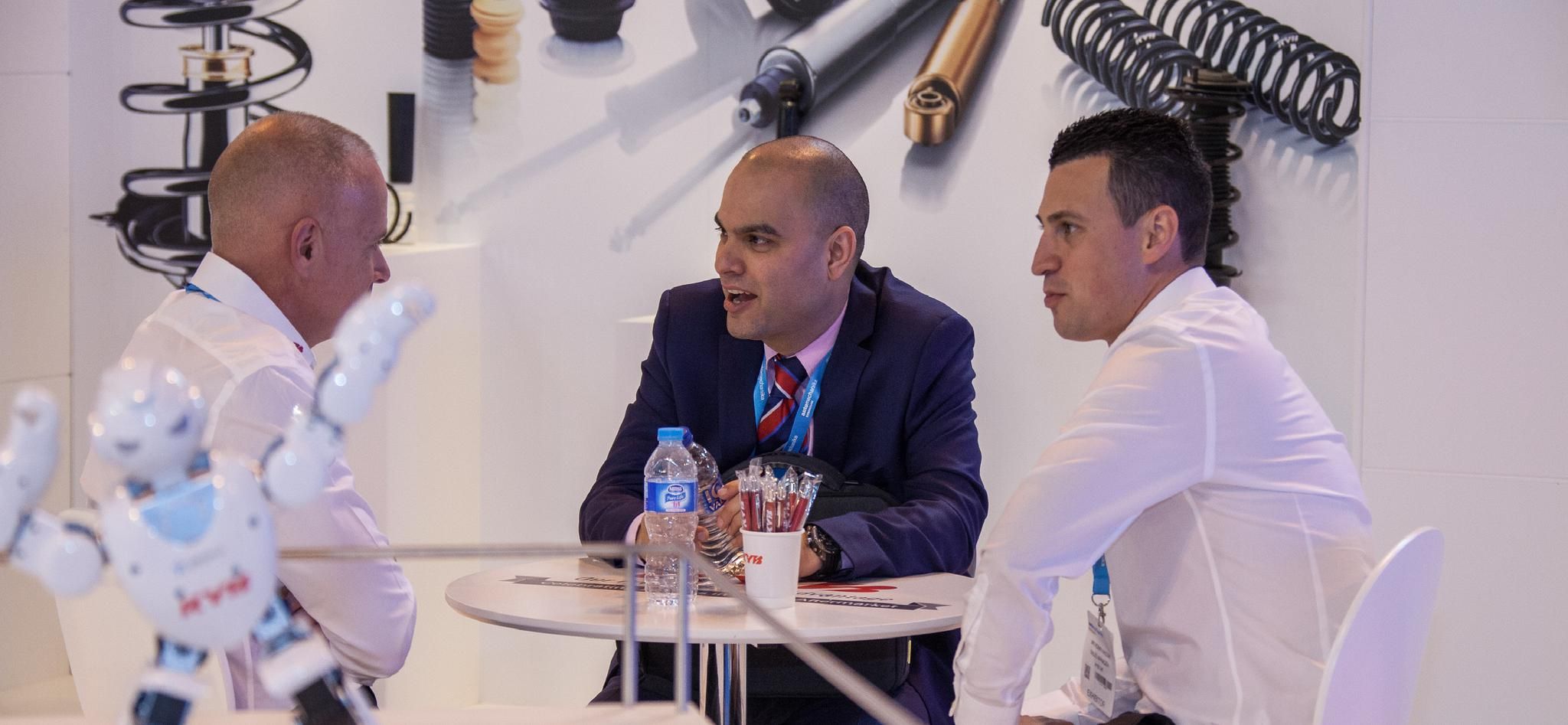 Reach customers face to face
There's a reason exhibitions and live events are held across every industry in the UK - it is the most efficient way to reach a targeted audience at scale in one place. Automechanika Birmingham offers the ideal space to meet your existing customers and connect with new contacts in one location. See the stats which highlight the importance of face to face (Source: AEO).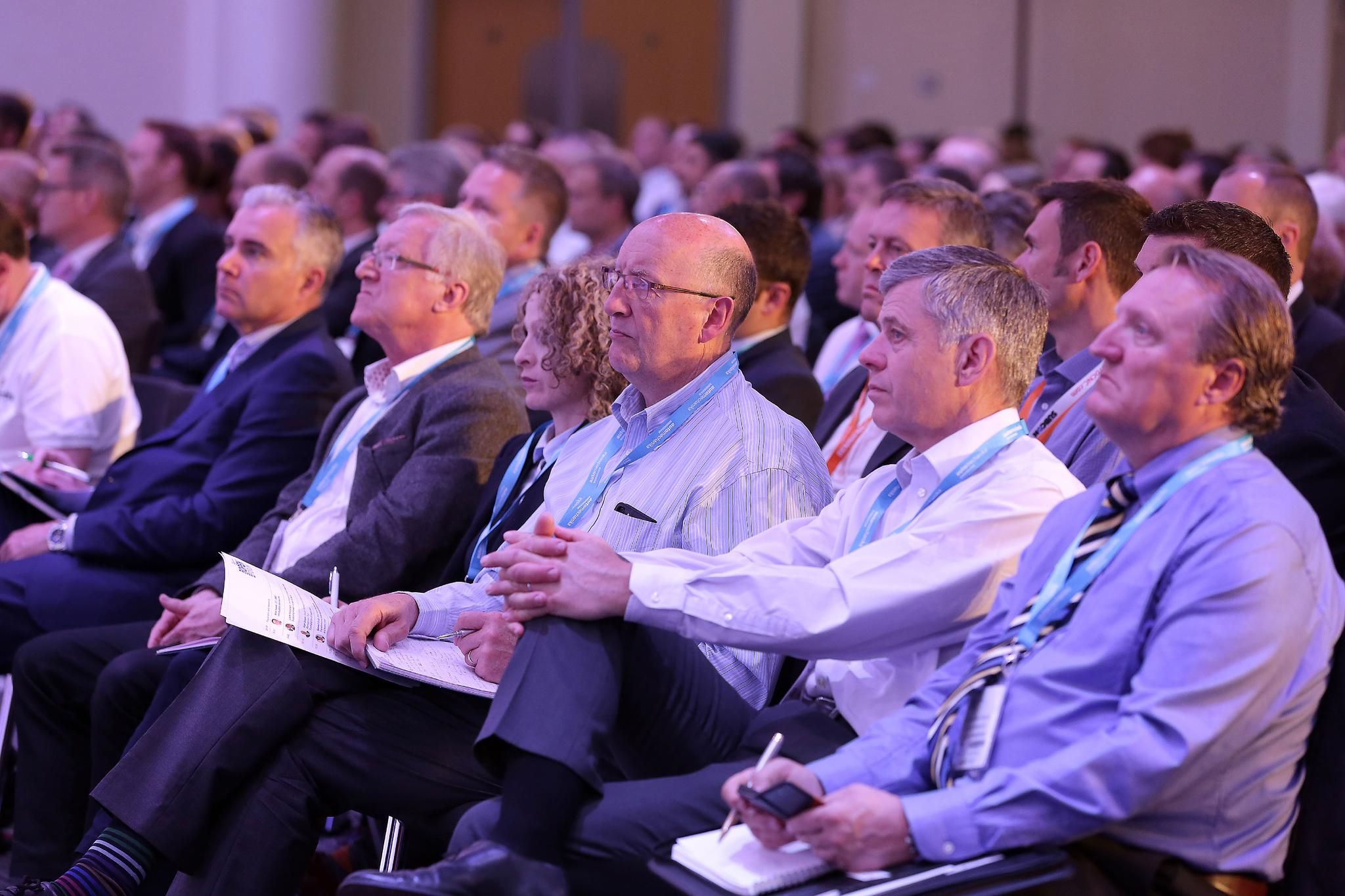 The POWER to influence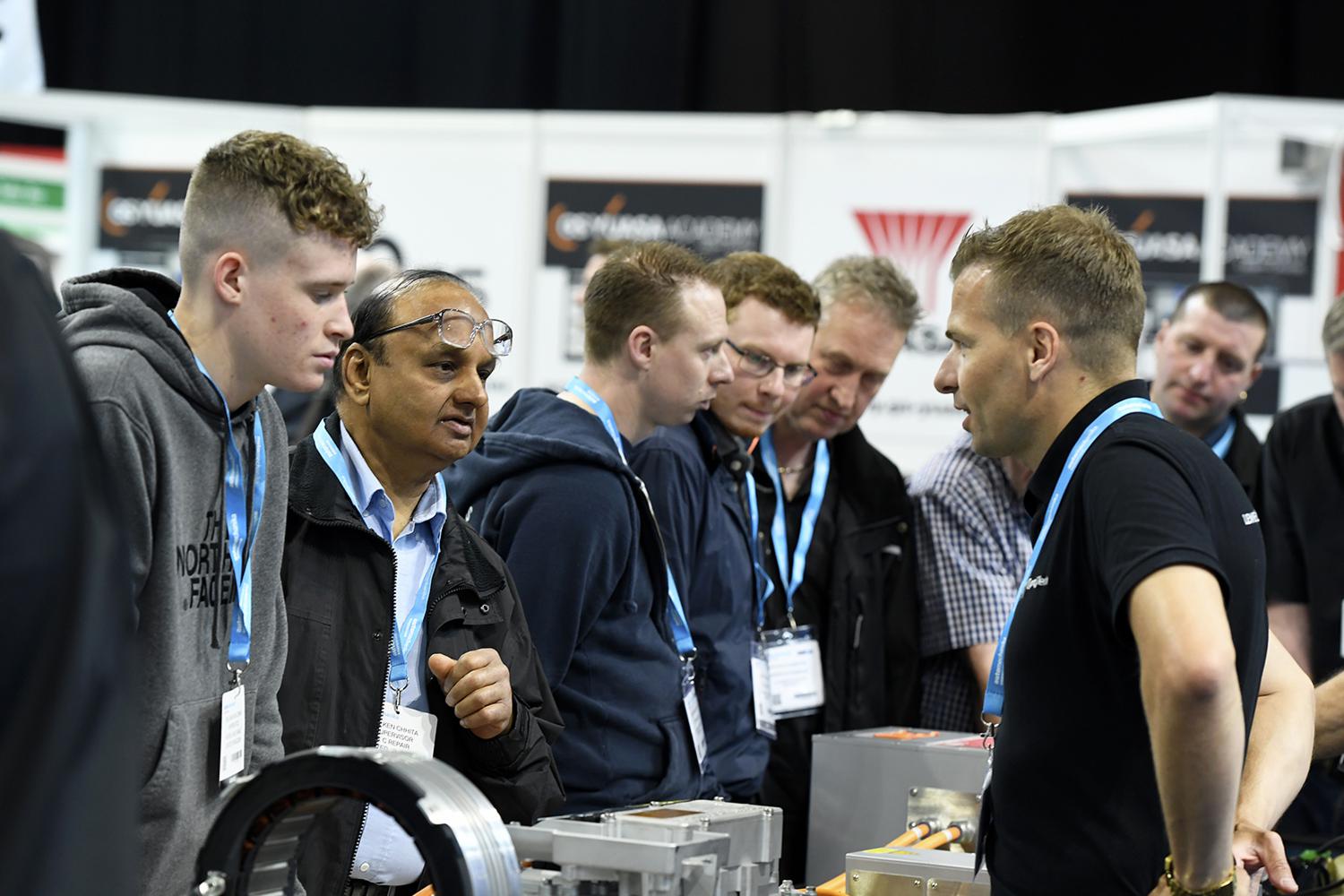 Increase your brand reach
Over 12,145 trade visitors walk through the doors of Automechanika Birmingham each show cycle, they are quality buyers but most of all, they are actively looking to meet you, learn and discover what's new in the industry. You can extend your brand reach just by being present at an exhibition because trade visitors are more likely to share their experience after the event. See the (AEO) stats for more information.
Taking your business up a gear
The UK's leading exhibition for the automotive aftermarket and supply chain takes place every other year and attracts over 500+ exhibiting companies plus 12,000 buyers. Taking over exhibition halls at the NEC, Birmingham, the trade event takes place at the heart of the automotive industry and is the largest networking opportunity for any company offering products and services in the automobile industry.
Join hundreds of other businesses at the UK's largest gathering of automotive professionals to showcase your latest parts, equipment, technologies or digital solutions.
Who do you want to meet?
Aftermarket
Reach motor factors, distributors, retailers and top customers servicing garages and end users
The Big UK Garage Event
Find owners of garage businesses including bodyshops, dealerships, MOT stations and autocentres.