Connect with top customers from motor factors, retailers & distributors
Face to face time with your customers has never been so important. Automechanika Birmingham attracts over 12,145 decision makers and 500+ exhibitors from 23 countries.

The event has proved itself as the best national platform for exhibiting companies to succeed. It is a place to meet with quality buyers from UK motor factors, distributors and retailers across 3 days.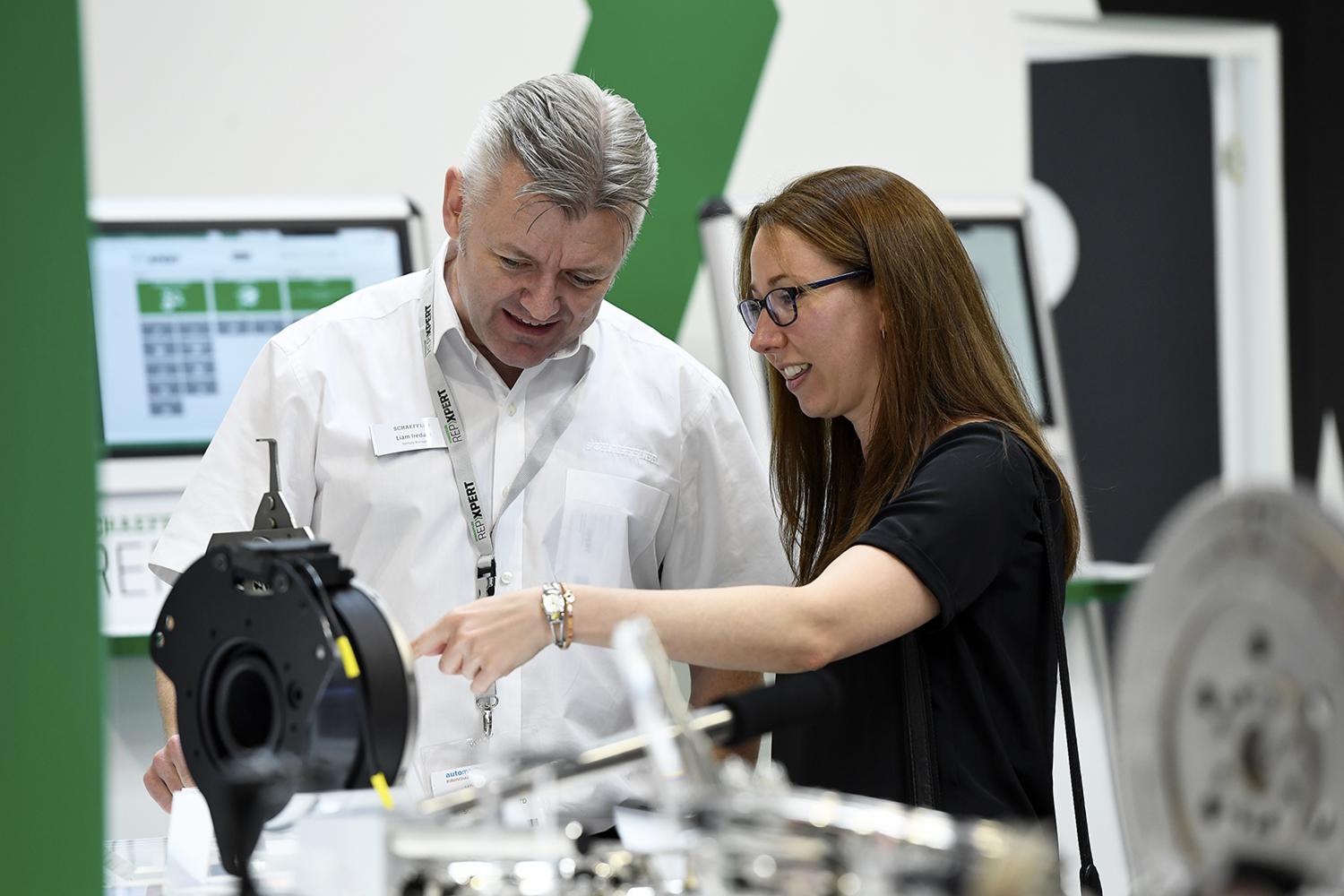 Supercharge sales and branding for the year ahead
Automechanika Birmingham brings thousands of professionals from the aftermarket together posing the perfect opportunity for companies to network with new and existing customers. It is the trade platform to boost your sales for the next year, launch new products to the market and hold meetings across 3 days, saving time and money.
Three ways to fuel your business for the next year
Showcase your products
Benefit from having a prime stand location in the show and reach over 12,000 visitors. Automechanika Birmingham is the perfect platform to launch and demonstrate new products to new and existing customers, face to face.
Present your expertise
Save time and talk to thousands of relevant customers about your product in one of our many seminar theatres. Take the opportunity to generate interest in your chosen field and gain new business prospects whilst creating product advocacy.
The Power of Exhibiting
By exhibiting at live events, you are heading in the right direction for new business, more industry contacts and increased brand awareness in your industry. You will connect with engaged automotive professionals who are looking for new solutions to improve their business - the perfect situation!
76% of visitors who attend live business events make NEW purchasing decisions and reinforce existing ones
If you choose not to be a part of a live industry event, the perception of your brand can deteriorate by 5%

* Stats are provided by Industry Association AEO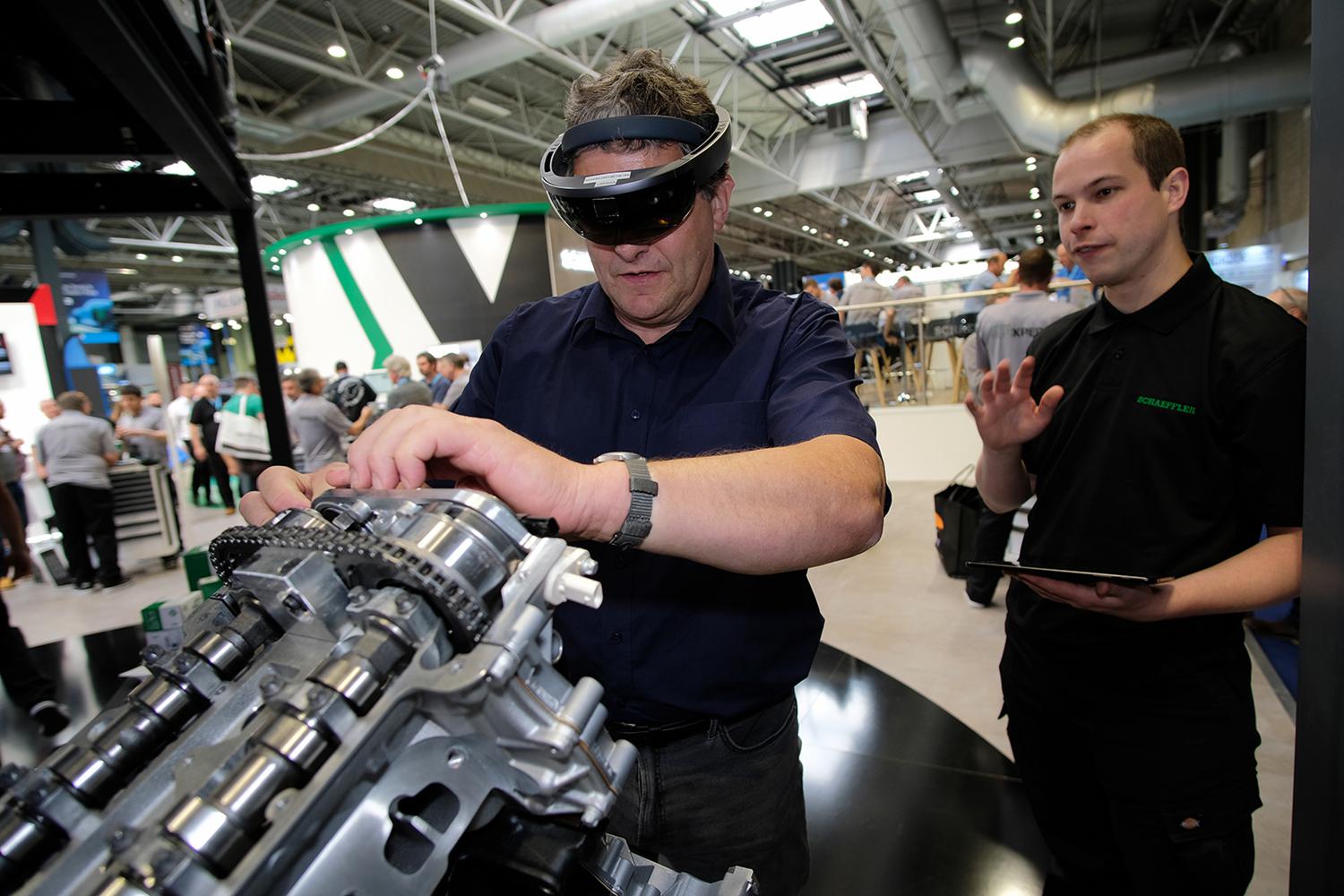 Do you also want to engage garages, bodyshops and dealerships?
The Big UK Garage Event is held during Automechanika Birmingham and attracts over 5,200 end user professionals including business owners from garages, bodyshops, dealerships and MOT stations. You can get your product into the hands of garages face to face, educate them about new product launches and build your contacts for future communications.