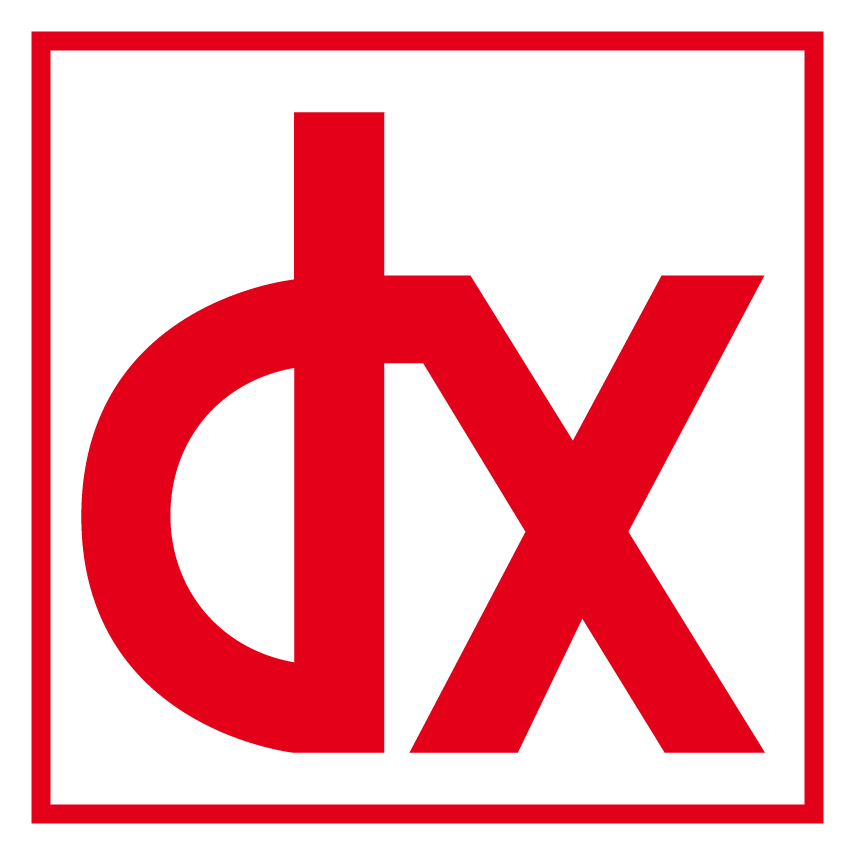 INNOVATION, TECHNOLOGY, RELIABILITY AND ASSISTANCE.

Specialized Company in supplying components and complete equipment for test all fuel injection brands.
Own technology to control new generation injection systems.
Courses to repair Pumps and CR Injectors off all brands, are available for specialized technicians.
Well-stocked warehouse with daily deliveries, and own distributors Worldwide.

Address
Loc. Mandella n°38 (A-B-C)
Peschiera del Garda
Italy